Support for students
On this page, you can read more about student support and university life, to help you get the most out of your studies at SLU.
Support with your studies
We have study and career councellors to guide you through your time at university. If you have a disability that affects your work, you can apply for study support for students with disabilities.
The library offers course literature, study spaces, help with literature searches and academic writing, and much more. You can access support both via webpages and personalised service.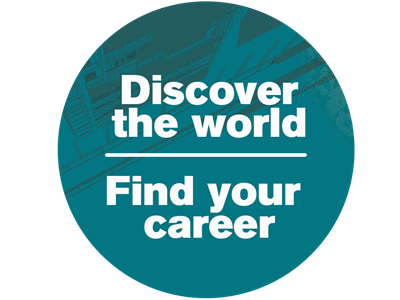 Exchange studies and SLU Career
Exchange studies involve spending one or two semesters at one of SLU's international partner universities, giving you the chance to take similar courses in a completely different environment. SLU has exchange agreements with many universities around the world.
As an SLU student, you will always have access to careers advice and support during your time at the university. Guidance and inspiration are available to help you prepare as you make the jump from student life to employment.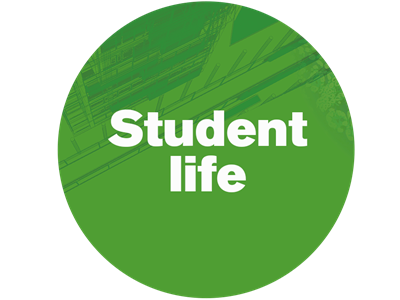 Student life
What is student life like off campus? Click the buttons below to read more about SLU's student unions, student finance, campus, accommodation and more!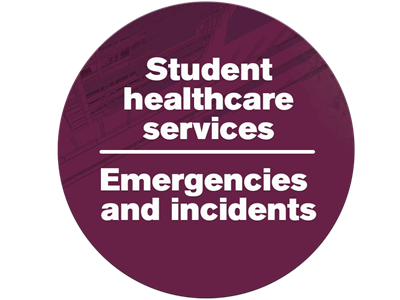 Student healthcare services and When something goes wrong
The Student Health Service can help you with issues relating to student life. This may include stress, difficulty sleeping, low self-confidence, performance anxiety, fear of public speaking, alcohol or other issues that can complicate your time at university.
What to think about if you become ill Click the buttons below for more information.
Students are always covered by Kammarkollegiet's personal injury insurance for students during university hours. This applies for all students – on campus and on distance.
Click the 'In the event of an incident' button for information about specific situations and the support available should they arise. Dial 112 in the event of an emergency or if there is an immediate danger. In non-emergency situations, you can contact the police on 114 14.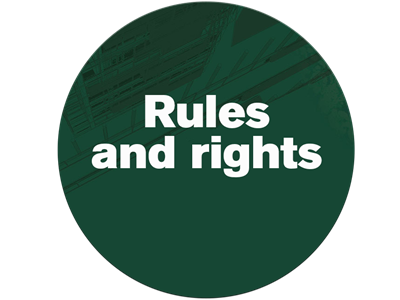 Rules and rights
Click the buttons below to read more about your rights and obligations as a student. You can also learn more about the influence you have as a student.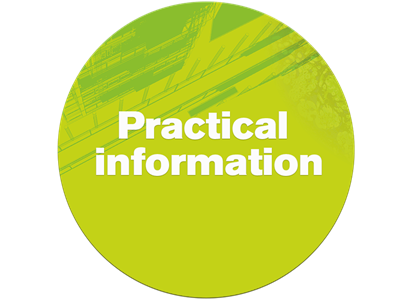 Practical information
EduPrint is the SLU-wide printing and photocopying system. Use EduPrint to print, copy and scan documents.
Many of SLU's online resources require licences and can only be used internally. You will need to connect to the SLU VPN (virtual private network) to be able to access services such as the library's databases and e-journals when not on campus.
As an SLU student, you have access to several digital tools and programs for your studies and online teaching.
SLU has a range of premises used by students, including lecture halls, computer rooms, group activity rooms and more. These can be booked using TimeEdit.
The service centre offers you help with many things. If we don't have the answers, we can point you in the right direction. We are located centrally on our Alnarp, Umeå and Uppsala campuses.
Loading…