Student recruitment
Last changed: 27 August 2018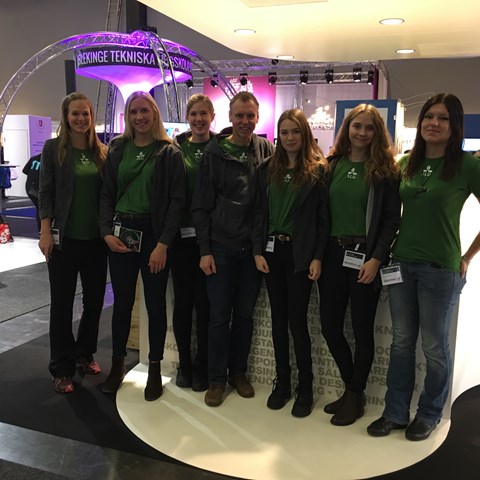 Our activities cover a wide area and we at the student recruitment work both strategically as well as operational and practical with everything from advertising and events to exhibitions and production of promotional items.
Each year, the student recruitment at SLU recruits about 40 student workers who work hours representing SLU in our different projects and at a number of different training fairs around the country.
For the moment we only have the ability to recruit students at our programmes at ground level.
---
Contact

Page editor: rekrytering@slu.se