Degree project abroad
As a student at SLU you can choose to do your degree project abroad and get Erasmus funding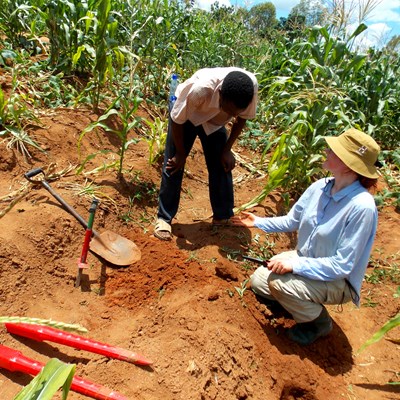 Degree project abroad
There are different ways to write your thesis abroad. You can do your degree project during an Erasmus+ or Nordplus exchange if you find a topic and a supervisor yourself, and follow the other rules of the exchange programme. The project must be linked to one of SLU's partner universities, and can be done in conjunction with taking courses at that university. You apply during the same period as for the application for exchange studies.
Within the Erasmus programme you have the possibility to apply for a scholarship for the purpose of doing an internship on a campany, an organisation or a university in Europe. You may also use the scholarship to finance data collection or field studies/research for a degree project (bachelor/master thesis).
You can also choose to write your thesis at an ELLS university, and get financed by an Erasmus+ scholarship.
Loading…