Application and admission
The Admissions Office rewiew applications to SLU's courses and programmes at Bachelor's and Master's level, and entry requirements for doctoral education.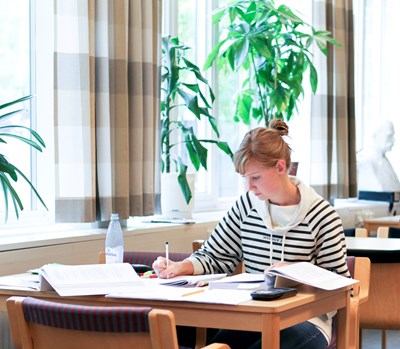 Information for you who wish to study at SLU
Information about entry requirements, how to apply for a course or programme at SLU and reply to your offer. Have you missed the application deadline you can still make a late admission.
Loading…