TimeEdit - View schedules and make group study room reservations
Last changed: 01 December 2020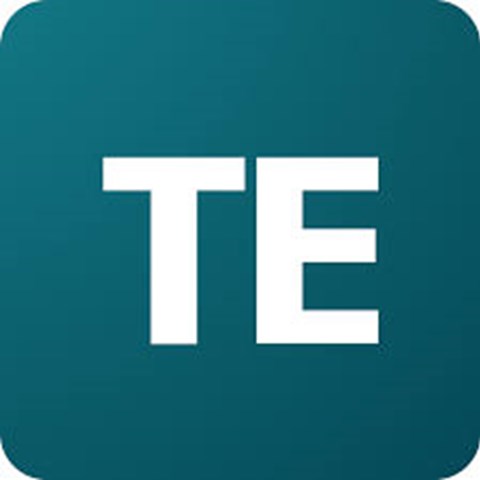 TimeEdit is SLU's system for e.g. viewing schedules and making group study room reservations. Here you will get help getting started with the system.
Manual
TimeEdit is a user-friendly and mobile-adapted system. TimeEdit:s web interface for students consists of following three parts:
TE Viewer - View course schedule
TE Reserve - Make resource reservations (e.g. group study room reservations)
TE Exam - View exam schedule
Take part of the manual to get started with TE Viewer, TE Reserve and TE Exam.
What is TimeEdit?
For a long time, SLU students have asked for an entirely digital course schedule. At the same time, SLU's education administration needs system support that more easily integrates different functions within the university´s organisational operations.
TimeEdit meets these requirements as it is a holistic system with support for e.g. digital schedules, booking teaching facilities, scheduling management and exam management.
Access to TimeEdit
All SLU students have access to TimeEdit and can reserve the group study rooms at each main location (Alnarp, Uppsala and Umeå) through the system.
However, the course leader in each course determines wheather TimeEdit will be used for course schedule or not. Ask your course leader what applies to your course.
You log in to TimeEdit with your SLU account through TimeEdit "Student" portal or from the student web start page.
Support
If you have questions about TimeEdit or need help, you can contact TimeEdit support.
Contact information for TimeEdit support can be found below.
---
Contact