African swine fever outbreak
Last changed: 11 September 2023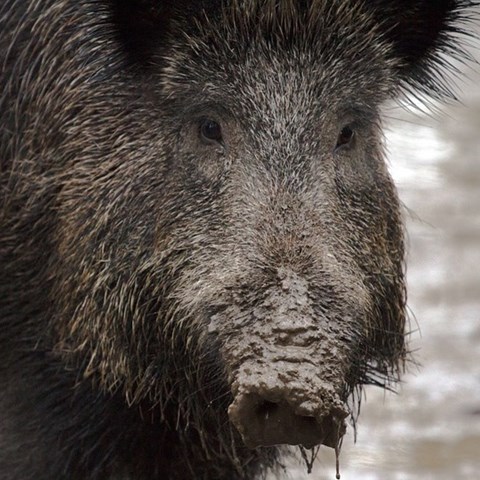 African swine fever has been detected in samples from dead wild boar found in Fagersta municipality, Västmanland County. SLU is requesting that all students and staff in the affected area carefully follow the instructions issued by the Swedish Board of Agriculture and keep themselves updated on developments.
Following the detection of African swine fever in Fagersta municipality, the Board of Agriculture has demarcated a zone to limit the spread of the disease.
Anyone in the affected area must respect the restrictions and instructions issued by the Board of Agriculture. Read more at the Board of Agriculture website: https://jordbruksverket.se/languages/english/swedish-board-of-agriculture/animals/animal-health/african-swine-fever
Previously, SLU has been adhering to the Swedish Board of Agriculture's 48-hour quarantine rule for individuals who have been abroad and plan to visit Swedish animal farms. Now, this quarantine rule also applies to individuals who have been in an infected zone, in accordance with the Swedish Board of Agriculture's decision.
SLU management, with the assistance of internal expertise, is continuously updated on developments and maintains contact with other authorities.
Facts:
---
Contact