Operations information (in Swedish only)
No critical operations information to show.
IT support
IT Support helps and assist students in most topics concerning computers, data system, printers, computer labs and more.
You can also call 018-67 66 00 or send an e-mail to support@slu.se.
Study support
The study and career counsellors can assist you with general queries on study and career choices.
We are bound by professional secrecy when it comes to personal information and can help you structure your thoughts and explore the opportunities available to you.
We offer guidance via video meeting, telephone or email.
Which courses should I take next semester?
Watch the recorded webinar with information about application for the spring semester.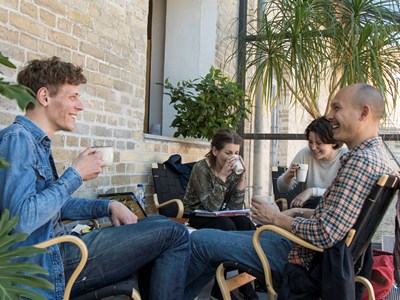 Do you want to help another student with their studies?
Then you should apply for the job to work as a mentor or note-taker. You will receive an hourly wage for both tasks.
Jobs, degree projects, internships and scholarships
Loading…