Contact us
Last changed: 05 July 2018
The Mobilty Team is a unit within the Division of Educational Affairs. We are here for all students in all faculties at SLU. We provide information about studies abroad, select and nominate students, make scholarship payments, etc. You are always welcome to contact any of us!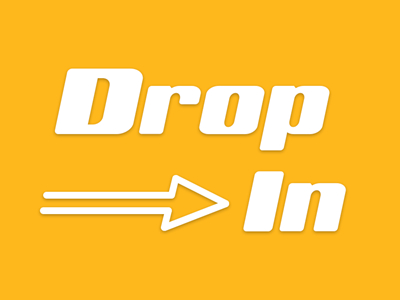 Drop-in will be available from 29 August 2018. Please contact mobility@slu.se if you need an appointment before this.
During the autumn and spring semesters the international coordinators in Alnarp and Ultuna have drop-in hours for short questions.
Alnarp - Tornhuset
Tuesdays and Thursdays 12.30-13.30
Ultuna - Servicecenter in Ulls hus
Tuesdays and Thursdays 12.30-13.30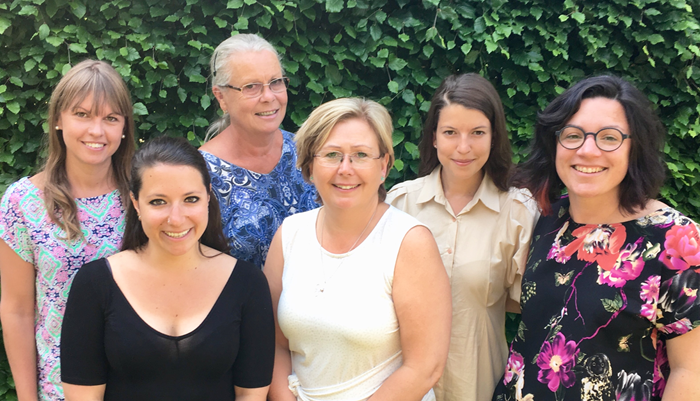 Andjela Milovanovic, ICM
+46 (0)40 41 50 06
Visiting address: Sundsvägen 5, Alnarp
mobility@slu.se
Dana Rocklin, MFS, Linnaeus-Palme
018-67 25 32
Besöksadress: Almas Allé 8 (Ulls hus), Uppsala
mobilitet@slu.se
Emma Capandegui
+46 (0)18 67 10 26
Visiting address: Almas Allé 8 (Ulls hus), Uppsala
mobility@slu.se
Gabrielle Lagerkvist, MFS
+46 (0)18 67 31 35
Visiting address: Almas Allé 8 (Ulls hus), Uppsala
mobility@slu.se
Karin Bennmarker, studies abroad, scholarship payments
+46 (0)18 67 11 39
Visiting address: Almas Allé 8 (Ulls hus), Uppsala
mobility@slu.se
Louise Tetting, studies abroad
+46(0)90 786 86 22
Visiting address: Skogsmarksgränd, Umeå
mobility@slu.se
Erasmus coordinators
We work closely with the Erasmus coordinators at the faculties. They establish contacts with the outside world and can help you with international matters relating to your subject. The following people are Erasmus coordinators at SLU:
Landscape Architecture, Alnarp
Anders Westin Anders.Westin@slu.se +46 (0)40 40 55 10
Landscape Architecture, Ultuna
Maria Hedberg Maria.Hedberg@slu.se +46 (0)18 67 23 18
Horticulture and Agricultural Science, Alnarp
Salla Marttila, Salla.Marttila@slu.se +46 (0)40 41 55 22
Animal Science, Ultuna
Anja Pedersen, Anja.pedersen@slu.se, +46 (0)18 67 15 87
Animal Science, Skara
Maria Andersson Maria.Andersson@slu.se +46 (0)18 67 31 35
Veterinary Medicine, Ultuna
Anja Pedersen, Anja.pedersen@slu.se, +46 (0)18 67 15 87
Food Science, Ultuna
Kristine Koch Kristine.Koch@slu.se +46 (0)18 67 20 69
Economics, Ultuna
Hans Andersson Hans.Andersson@slu.se +46 (0)18 67 35 05
Soil Science and Plant Growth, Ultuna
Gerd Johansson Gerd.Johansson@slu.se +46 (0)18 67 12 28
Rural Development, Ultuna
Elinor Carlbrand Elinor.Carlbrand@slu.se +46 (0)18 67 14 41
Hippology Programme, Wången National Centre for Education in Trotting
Vacant - Contact Karin Bennmarker at mobility@slu.se
Forest Sciences
Contact Louise Tetting at mobility@slu.se
---
Contact

Page editor: utb-webb@slu.se