Forest and Landscape
Published: 26 October 2023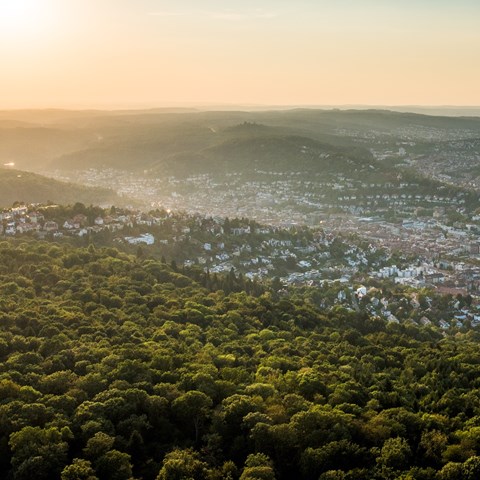 This webpage is for students on the programme Forest and Landscape
Here you will find information about the programme, welcome letter with roll call information, your course schedule, contact information, and the documents that regulate the education. Navigate by clicking on the headings below.
If you would like to apply for this programme
This page is for students currently studying on the programme. If you are not currently a student but would like to apply, you can read more about the programme's content and the application process here.
Facts
This programme is taught in English. The name of the programme in Swedish is Kandidatprogrammet Skog och landskap.
---
Contact
Programme director of studies:
Karin Hjelm, Senior Lecturer
Southern Swedish Forest Research Center
karin.hjelm@slu.se, Phone: +46 40 41 53 30
Deputy programme director of studies:
Helena Mellqvist, Lecturer
Department of Landscape Architecture, Planning and Management
helena.mellqvist@slu.se Telefon + 46 40 41 54 69
Administrator:
Gunnel Eriksson, Education officer
Faculty of Forest Sciences, SLU
gunnel.eriksson@slu.se, Phone: +46 90-786 82 46