Kollaboratoriet, Östra Ågatan 19, Uppsala
City of Segregation: Housing and Neoliberalism, Hegemony and Social Movement
seminars, workshops |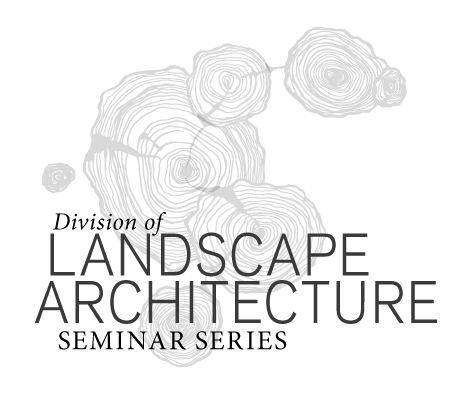 Division of Landscape Architecture invites you to a seminar with Dr Andrea Gibbons.
Program for the seminar
15.00-15.45 Lecture by Andrea Gibbons
15.45 – 16.15 Opening discussions by Nazem Tahvilzadeh
16.15-17.15 Forum discussion
---
Los Angeles may seem a long way from Europe, but efforts to drive up rents and property values as well as its current patterns of development seem all too familiar. The talk will explore how racial ideologies have come to play such a key role in property valuation and definitions of community in the US, and how such logics inform the intensifying efforts of business interests to push people from the city centre and displace homelessness to outlying areas rather than work to solve it. The workings of real estate-led economics and increasing neoliberalisation are highlighted by the hundred-year civil rights struggles of LA's residents, and this is as much a story of the ongoing movement for a different vision of housing and justice at the soul of the city.
| | | |
| --- | --- | --- |
| | | |
| Dr Andrea Gibbons is an Urban Planner and Geographer with over ten years experience in the US and the UK working on issues of environmental and economic justice. She is currently part of the Sustainable Housing and Urban Studies Unit (SHUSU) and Department of Social Policy at the University of Salford researching housing, health and homelessness. | | |
Facts
Time: 2019-11-14 15:00 - 18:00
City: Uppsala
Location: Kollaboratoriet, Östra Ågatan 19
Organiser: Division of Landscape Architecture

---
Contact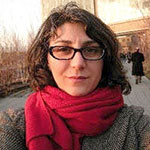 Burcu Yigit Turan, Associate Senior Lecturer, Division of Landscape Architecture, SLU, +4618672533
Read more about Burcu Yigit Turan on her CV page