SLU news
Save cloud documents during Creative cloud maintenance
Published: 30 March 2022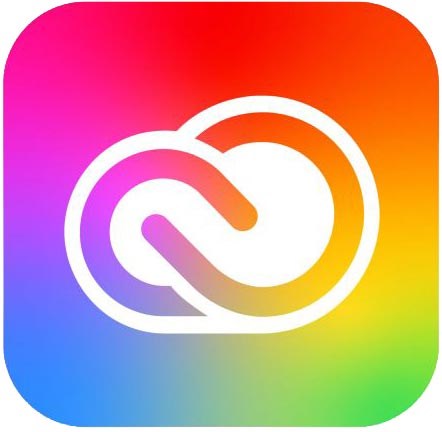 The IT department will perform maintenance for the management of the Creative Cloud, where Adobe's programs are located. Employees and students who have a Creative Cloud license and who have documents stored in Adobe's cloud are advised to save these on their own computer before starting maintenance.
This is to be on the safe side as it is not possible to recover documents that have been lost in the cloud.
The maintenance starts at 18.00 on Thursday 28 April and continues during the night. The work is not expected to affect the Creative Cloud more than it can be difficult to log in while the work is in progress. However, documents in the cloud should be downloaded so that you can be sure not to lose anything.
If you have a Creative Cloud license but are unsure if you have documents stored in the cloud, you can check this by logging in to https://creativecloud.adobe.com/ with your SLU e-mail.
If you have documents in the Adobe Cloud but no longer have an active license, you can contact IT's service desk (support@slu.se) to get temporary access.
---
Contact
SLU IT-Servicedesk
E-mail: support@slu.se
Tel: 018-67 66 00
(+46-18-67 66 00 when calling from outside Sweden)
Open 08.00-16.00