SLU news
"Picture a Scientist" – watch it now!
Published: 29 June 2021
The SLU University Library has acquired a one-year licence for the movie "Picture a Scientist" (2020). The movie highlights gender inequality and equal opportunities in the academic world and is available to all staff members and students.
Gender equality and equal opportunities at SLU is a key fundament of our institution, and to raise awareness of these issues in a scientific context, the SLU University Library has acquired a one-year licence to the movie "Picture a Scientist" (2020).
The movie is described on www.filmplatform.net as follows:
"PICTURE A SCIENTIST is a feature-length documentary film chronicling the groundswell of researchers who are writing a new chapter for women scientists.A biologist, a chemist and a geologist lead viewers on a journey deep into their own experiences in the sciences, overcoming brutal harassment, institutional discrimination, and years of subtle slights to revolutionize the culture of science. From cramped laboratories to spectacular field sites, we also encounter scientific luminaries who provide new perspectives on how to make science itself more diverse, equitable, and open to all."
The movie will be available until the 10th of May 2022 to all SLU staff members and students via the library catalogue (and through the SLU VPN):
In collaboration with the SLU University Library as well as the NJ and VH faculties, The SLU Research School Organism Biology will host a panel discussion based on and around the movie and gender equality at Swedish Higher Education Institutions. This event will take place on 23rd September 2021. Stay tuned for more information!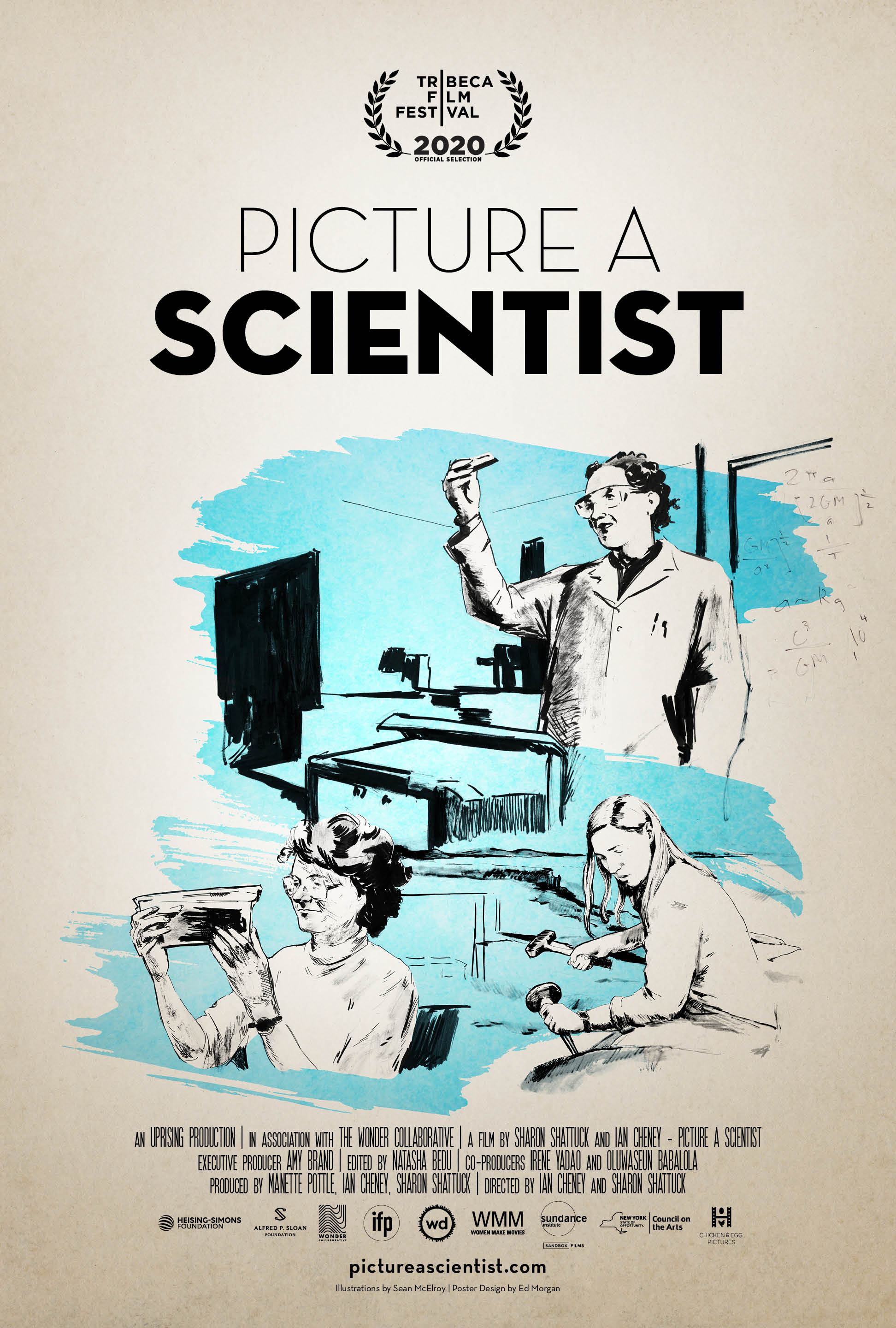 ---
Contact