SLU news
SLU has joined EMAS
Published: 17 December 2019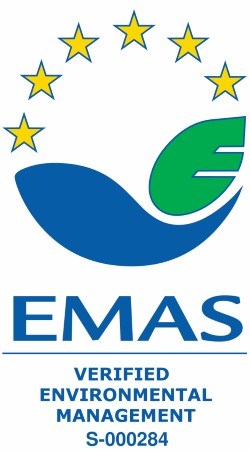 EMAS is the EU's voluntary environmental management and environmental audit regulation. In 2016, the whole of SLU was environmentally certified in accordance with the ISO 14001 standard, now we are also EMAS registered.
EMAS is more ambitious than the ISO standard. In order to be registered in EMAS, in addition to meeting the ISO 14001 requirements, you must also conduct an annual environmental review. This review must subsequently be assessed by a third party. In the future, SLU's sustainability reviews will be replaced by this review. The environmental review for 2018 has now been assessed and approved by RISE and the Swedish Environmental Protection Agency.
Read the full environmental review at the environmental unit´s homepage.
Facts:
EMAS stands for Eco-Management and Audit Scheme.
---
Contact
---
Links: