Sustainable Development - Master's programme
Published: 08 June 2023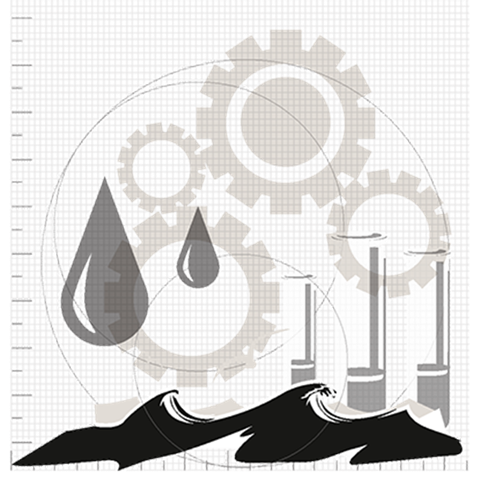 Information for those studying on the Master's programme (two-year) in Sustainable Development. On these pages you will find information about the programme, contact details and the documents governing the degree programme. The programme is run in collaboration with Uppsala University.
Independent project
In order to be awarded the degree of Master of Science, you must carry out an independent project/degree project at master level (A2E) worth at least 30 credits. All independent projects at SLU and Uppsala University respectively have a course syllabus and the course schedule in the programme syllabus indicates when these courses are offered.
https://www.uu.se/en/admissions/master/selma/utbplan/?pKod=THU2M&lasar=20%2F21
How do I find a subject and a supervisor at SLU? Find out more on the general pages about independent projects
What specific requirements are there for the independent project on my programme? These are indicated in the programme syllabus and the course syllabuses respectively.
General guidelines for independent projects at SLU
Work plan A work plan must be drawn up for all independent projects at SLU. You will do this together with your supervisor.
Grading criteria Available on the course web page for each course
Facts
The Swedish name of the programme is Hållbar utveckling - masterprogram.
---
Contact
Programme Director of Studies at SLU
Örjan Östman, Senior Lecturer
Department of Aquatic Resources
örjan.östman@slu.se, +46 10-478 41 53
Contact and information at UU: susdev@geo.uu.se
---
Links