Sustainable Development - Master's programme
Published: 10 July 2019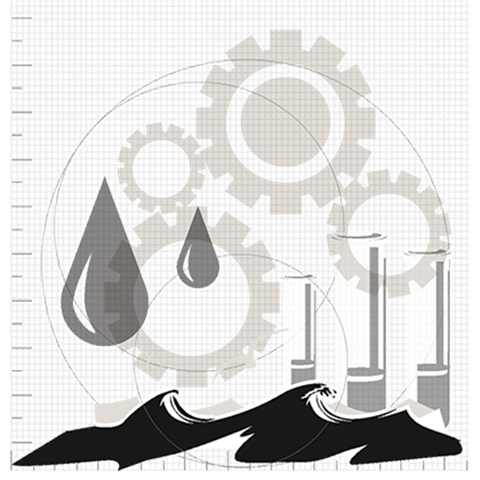 Information for those studying on the Master's programme (two-year) in Sustainable Development. On these pages you will find information about the programme, contact details and the documents governing the degree programme. The programme is run in collaboration with Uppsala University.
Welcome Letter
Congratulate to your place at the Sustainable Development - Master's Programme. We are looking forward to meeting you here in Uppsala this autumn!
This programme is a joint effort by the Swedish University of Agricultural Sciences (SLU) and Uppsala University (UU). Students in this programme will take courses at both universities. This will not be a problem, as it only takes 20 minutes to bike between campuses and busses also run frequently.
A welcome week for new programme students will be organised by the department at Uppsala University for the week of August 26th to August 30th. An exact schedule will be sent out at a later date.
SLU organises Orientation Days between 29 August and 30 August, which you are invited to attend. The orientation programme will provide essential and useful information about your stay in Sweden and your studies at SLU.
The official start of the programme will be on Monday September 2nd at the Department of Earth Sciences, Villavägen 16. During this session you will meet the programme directors as well as the different course coordinators.
You will find all information that you will need as a new student at SLU at the page New student. On this page you will also find more information about the roll call and orientation programme.
For more information about the programme and courses, visit Sustainable Development or the welcome letter from Uppsala University.
Welcome!
Patrik Rönnbäck and Karin Gerhardt
Programme Directors
Amanda Johnson
Study Counsellor
Additional Information
Scholarships
Regarding scholarships and other types of funding: you will have to search your home university for this. There are also possibilities to receive grants from the Swedish Institute. Please visit also www.studyinsweden.se.
Accommodation
The total number of inhabitants in Uppsala is 200 000 of which 40 000 are students at Uppsala University. There is high demand for accommodation hence you are advised to start searching for accommodation early. Uppsala University will guarantee an offer of housing to all fee-paying Master's students and several other groups of students attending the university through collaboration agreements prioritised by Uppsala University management. See more information here.
There is a housing market for students and several institutions offer lodgings. Try the following: Uppsala Student Union, accommodation (and other) information from the student union. Studentstaden (click on translate for information in English); e-mail: kundtjanst@studentstaden.se There is also a private market like Vasakronan; this one requires you to register as soon as possible to get the best chances. Student housing has been setup as an interface to aid searching for available accommodation. Blocket, one of the biggest websites for second hand sales in Sweden, may also include private advertisement for room.
Resident Permit
If you are a citizen from a country outside of the European Union, or European Economic Area, you will need to apply for a visa to study in Sweden. As this process takes time, we recommend that you apply for a visa as quickly as possible. Visas are organised through the Swedish Migration Board, Migrationsverket. For more information, visit Migrationsverket.
Independent project
In order to be awarded the degree of Master of Science, you must carry out an independent project/degree project at master level (A2E) worth at least 30 credits. All independent projects have a course syllabus and the course schedule indicates when these courses are offered.
How do I find a subject and a supervisor? Find out more on the general pages about independent projects
What specific requirements are there for the independent project on my programme? These are indicated in Appendix 3 of the programme syllabus.
General guidelines for independent projects at SLU
Work plan A work plan must be drawn up for all independent projects. You will do this together with your supervisor.
Grading criteria Available on the course web page for each course
Facts
The Swedish name of the programme is Hållbar utveckling - masterprogram.
---
Contact
Programme Director of Studies
Karin Gerhardt, Researcher
Swedish Biodiversity Centre
karin.gerhardt@slu.se, 018-671344
---

Page editor: johanna.nilsson@slu.se