SLU news
Summer hours for dining at Ultuna
Published: 11 June 2021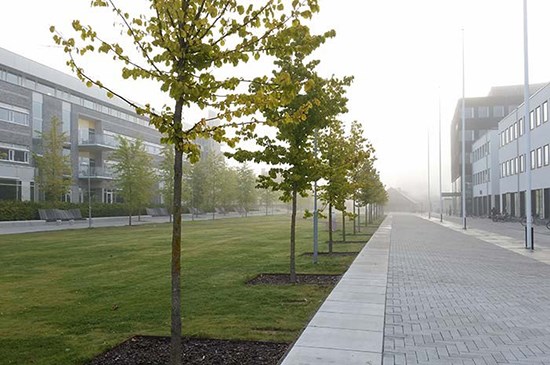 Summer is here and the holidays are upon us. Then the restaurants at Ultuna are also suitable for closing. Here are the times that apply.
Restaurant Logen has closed from 19 June and will reopen on 9 August.
Ull's restaurant has closed from 14 June and will reopen on 30 August.
Café Moccado in VHC has closed.
The shop in Ull's hus will reopen again 16 August.
The Matverkstan at SVA has closed from 5 July and will reopen on 2 August.
The grocery store Lifvs - an unmanned store on Ulls väg 32 is open 24 hours a day. See instructions here https://www.lifvs.se/
Photo: Mårten Granert-Gärdfeldt.
---
Contact