SLU news
Season's greetings from the SLU management
Published: 21 December 2021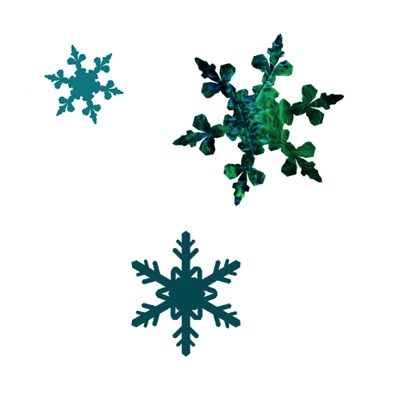 2021 is coming to an end, and it has been a year with both ups and downs. A year marked by the pandemic, but also by the joy when we could meet in person again. As someone said, it was the feeling of dairy cows being let out to pasture.
This time of year, we all remember Christmases past with their traditions, children waiting for Santa to arrive, seasonal food, the peaceful sounds when feeding the horses on Christmas Day morning, candles, a good book, and a feeling of calm; the feeling that the world is turning more slowly as many of us take time off work.
There is something special about the way we, at the darkest time of the year, reflect and look back on the year that has been. At SLU, we have gained a lot of experience since March 2020, and much time has been spent this autumn thinking about what we want to take with us into the new year and the time after the pandemic.
We thank you all for your commitment, your creativity and your resilience.
We wish you all a Merry Christmas and a Happy New Year!

---
Contact