SLU news
Lecture with SLU Alumnus of the Year 2019 Svante Axelsson
Published: 04 September 2020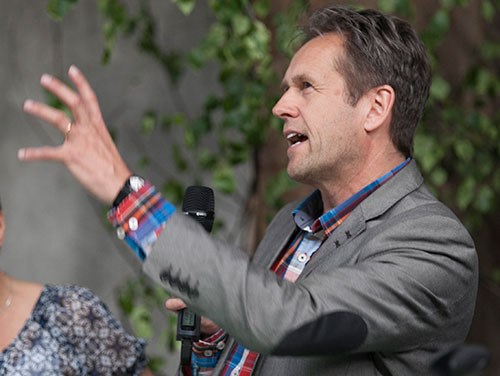 Welcome to listen to Svante Axelsson, SLU Alumnus of the year 2019. Svante Axelsson is one of Sweden's most well-known sustainability experts. 
Lecture and award ceremony
The online lecture and award ceremony will be held on 9 September, starting at 1 pm.
For more information and to view the broadcast, please visit slu.se/alumni
The program will be held in English.
Photo: Mårten Granert-Gärdfeldt.
---
Contact