SLU news
Environmental report of 2019
Published: 14 May 2020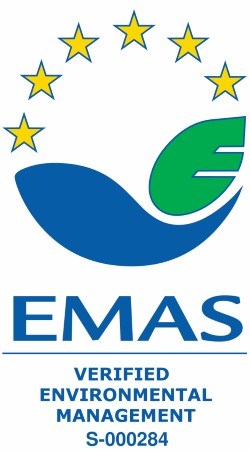 Read about SLU's environmental work, the annual follow up on SLU´s environmental objectives, what important environmental aspects we have and what we plan to work with in the future.
An environmental report, assessed by a third party, is a requirement in the EU's voluntary environmental management and environmental audit regulation (EMAS). The report for 2019 has now been assessed and approved by our certification body RISE.
Facts:
EMAS is short for Eco-Management and Audit Scheme.
---
Contact
---
Links