SLU news
Welcome to the PhD course Landscape Studies of Planning
Published: 29 May 2019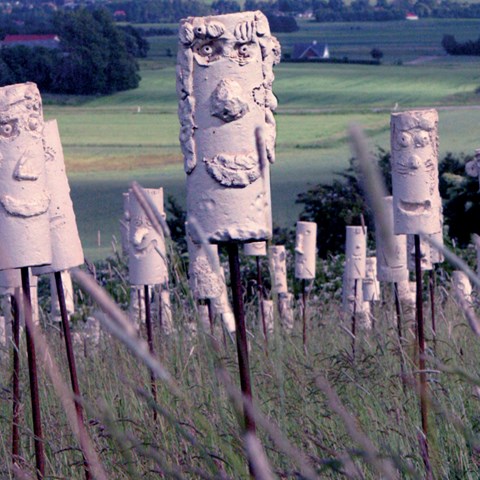 The PhD course Landscape Studies of Planning (5 credits) in Ultuna 2 Sep –31 Oct 2019 uses landscape theory as a lens to critique and gain deeper understanding of planning, especially landscape planning.
This course captures how theories on landscape can limit, or facilitate, certain planning solutions. The analysis of contemporary practice also opens up for a discussion on what landscape planning is and could be.
The studies are based on literature seminars combined with lectures and a workshop. It ends with writing a paper in which the students are asked to review the literature and reflect on its usefulness in their own projects.
The course is coordinated with the master course "Landscape planning in theory and practice".
Facts:
---
Contact
Vera Vicenzotti, Senior Lecturer at the Department of Urban and Rural Development; Division of Landscape Architecture

Telephone: +46 18 671928
E-mail: vera.vicenzotti@slu.se