Landscape Architecture master's course presentations, autumn 2019
internal events |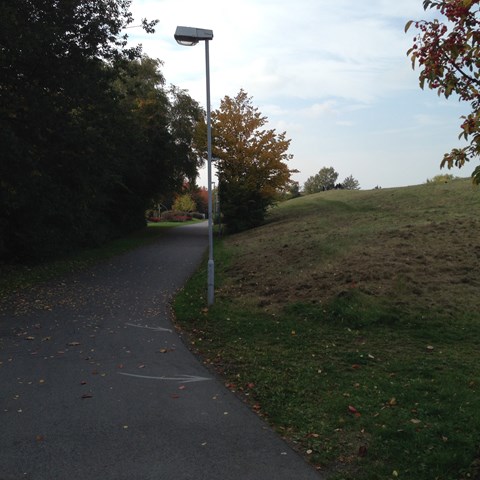 At 13.00, 20 March 2019 in Västan (Agricum), the autumn courses of the Landscape Architecture Master's programme and year 4-5 of the landscape architect programme will be presented. This is mainly of interest for students of those programmes, but everybody is welcome.
13.00 Programme information (in Swedish and English)
13.45–16.15 Course information (in English)

13.45 Planning Project – Large Scale Structures, Analysis and EIA
14.00 Theme Course 2019
14.15 Design Project – Advanced Planting Design
14.30 Landscape Theory in Architectural and Planning Practice
14.45 Planning project – Driving forces and contemporary tendencies
15.00 Digital Landscape Visualisation
15.15 Urban Forestry
15.30 People and Environment
15.45 Independent Project in Landscape Architecture
16.00 Landskapsarkitektens praktik (in Swedish)
16.15 Questions…
For further details, download the schedule.
Facts
Time:
2019-03-20 13:00 - 16:30
City:
Alnarp
Location:
Västan
Organiser:
mats.gyllin@slu.se
Link to document:
---
Contact