SLU news
The new master's students are here
Published: 05 September 2019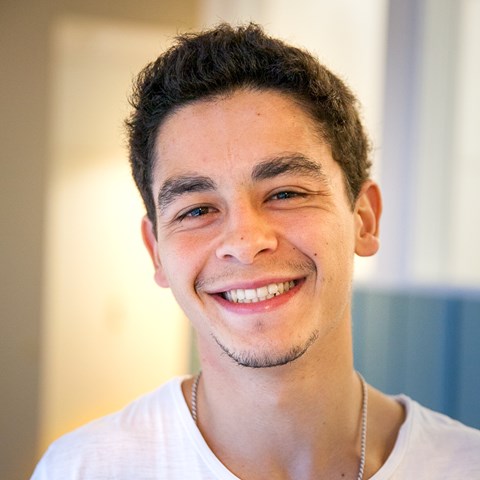 Finally the start of the semester and enthusiastic students fill our classrooms. In the master's programme Management of Fish and Wildlife Populations, students from several parts of the world gather to learn more about how they can contribute to sustainable management of the world's fish and wildlife resources.
Soon a week has passed on the new academic year and we took the opportunity to welcome one of our new master's students.
Jaime Luna Santa-Maria has moved from Spain to join the programme. He looks forward to his education and his new life in Umeå.
– I really like getting in contact with nature and really enjoy wildlife. It's interesting coming here, to experience a new life. It's the first time I go abroad to study, says Jaime Luna Santa-Maria.
But he had not heard of Umeå before applying for the programme.
– I wasn't expecting so much people living here – I only heard about Umeå for the first time a couple of months ago, he says.
The programme's first course, which can also be taken as an independent course, is Fish and Wildlife Census Techniques. In the next few weeks, the students will learn how to plan and apply the most important inventory methods for wildlife and fish. They will learn to analyze and interpret the results and understand the ethical aspects of handling and marking animals.
Facts:
---
Contact