SLU news
Who should be awarded SLU Alumnus of the Year 2018?
Published: 05 October 2018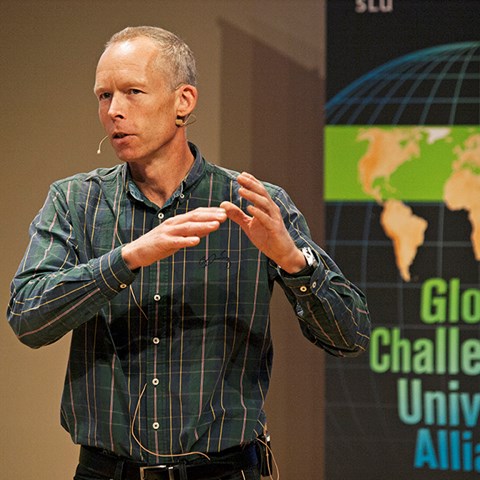 In 2017, the climate profile Johan Rockström was awarded SLU Alumnus of the Year. Who do you want to receive the award in 2018? Nominate your candidate by 26 October.
The prize will be awarded to someone who has studied at SLU and
made a prominent career,
effort or
something that benefits SLU.
The alumnus/alumna will receive the award and give a lecture on Thesis Day 29 May 2019.
Anyone releted to SLU can nominate.
---
Contact