SLU news
Study sustainably!
Published: 30 November 2016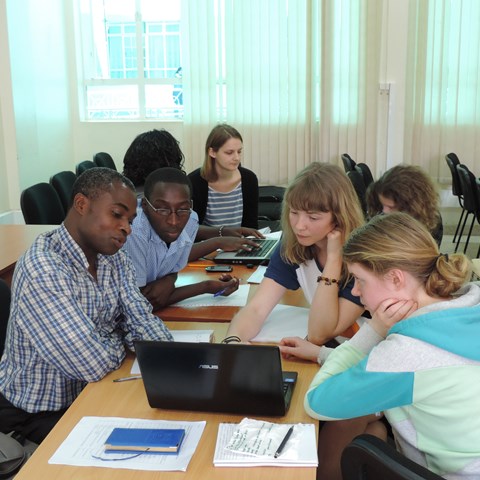 Want to help solve today and tomorrow's environmental issues and contribute to feeding more people on this planet? Then #studysustainably!
SLU offers a variety of Master's programmes with a sustainable focus and all are taught in English.
Follow @stdysustainably on Twitter and you will get information about our master programmes and how life as a master student at SLU can be. Also current events in the environment, agriculture and forestry area will be tweeted.

Follow this link to get more information about #studysustainably at SLU.
Welcome to #studysustainably with us!
---
Contact
---
Links: