Submit an abstract for the ELLS conference
events | seminars, workshops |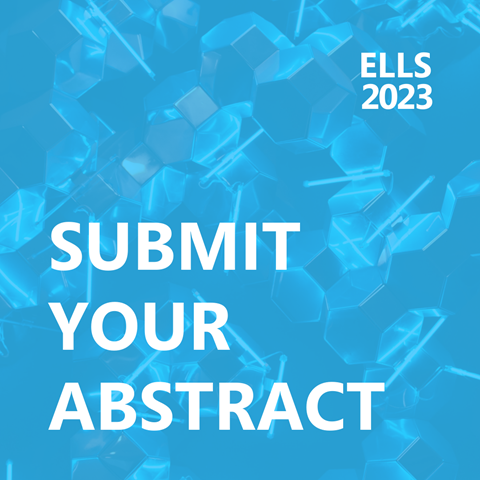 Attention all students! Is your Bachelor's or Master's thesis in Life Sciences? Or do you have a science project in Organic Agricultural, Animal Sciences, Forestry, Food Sciences, Environmental Sciences or (Bio)economics and Management? Submit your abstract for the ELLS Student Scientific Conference 2023 in Stuttgart, Germany! We're looking for SLU students to participate in this great event of the ELLS network!
The event will be two days in November (17 and 18) when you will have a chance to experience the flair of a scientific conference and get to know many different people - students and teachers - from various fields and universities.
You can present your scientific work with an e-poster or an oral session to win a financial prize or just talk about your research and get constructive feedback from your peers and experts.
All you have to do now is to SUBMIT AN ABSTRACT under one of the subthemes of the conference:
FOOD FOR THE WORLD


The power of food and food systems: Improving global food production



BIG PERSPECTIVES ON SMALL THINGS


The power of plants, insects, microorganisms, and biotechnology: Small things can make a major difference


PIGS, PINE TREES, AND EVERYTHING IN BETWEEN


The power of animal science and forestry: Managing livestock and forests



SOCIAL ECONOMY IN A CHANGING WORLD


The power of (bio)economics and management: Moving towards a sustainable economy



OUR PLANET AS A RESOURCE


The power of organic agriculture: Solutions to droughts, floods, pests, and other challenges farmers deal with



WORKING TOGETHER FOR A GREENER FUTURE


The power of landscape ecology and environmental sciences: Sustainable ways to shape our surroundings and human impacts


Visit the website https://ells2023.uni-hohenheim.de/ssc and submit your abstract before the 30th of June.
Facts
Time: 2023-05-01 00:00 - 2023-06-30 23:59
City: Stuttgart, Germany
Organiser: Euroleague for Life Sciences

---
Contact