Let's talk science! Forest harvesting in Europe – has it increased abruptly?
internal events | seminars, workshops |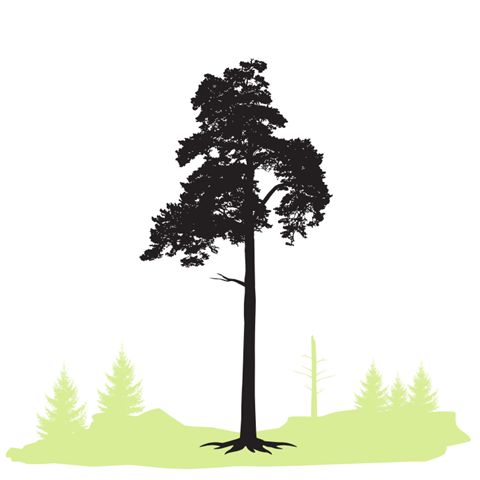 Let's talk science! is a seminar series inititated by the Faculty of forest sciences to invigorate the scientific conversation within SLU. This time it is professor Ruben Valbuena's turn to invite to discussions. The language is English.
THE SEMINAR IS GIVEN IN ENGLISH.
An article in Nature from July 2020 stated an abrupt increase in harvested forest area over Europe from 2015, using data on deforestation detected from satellites. The statement made it to the international news and caused a stir in the forest community: industry, scientists and politicians. But, was there in fact an increase, and was it abrupt? And what were the causes?
Rubén Valbuena, Professor of Remote Sensing of Forests, will take us through a intriguing story involving politics, science communication, and the most human aspects of scientific discovery. The talk will lead to some of the most important research questions we need to tackle at present, which are affecting the entire forest community one way or another.
Rubén will speak of the rights and wrongs of using satellite information, and will be joined by Professors Francisco X. Aguilar and Peichen Gong in search for multudisciplinary answers.
Room:
Umeå: PO Bäckströms sal
Ultuna: Grimsö (online)
Alnarp: Silvicum (online)
No zoom-available
Facts
Time: 2023-05-24 14:00 - 15:00
City: Umeå
Location: PO Bäckströms sal
Organiser: Faculty for Forest Sciences
Additional info:


---
Contact
Annika Mossing, Communications Specialist
Faculty of Forest Sciences, SLU
annika.mossing@slu.se, 0727-10 39 44