Book discussion in Umeå: Nya Norrland by Mats Jonsson
events |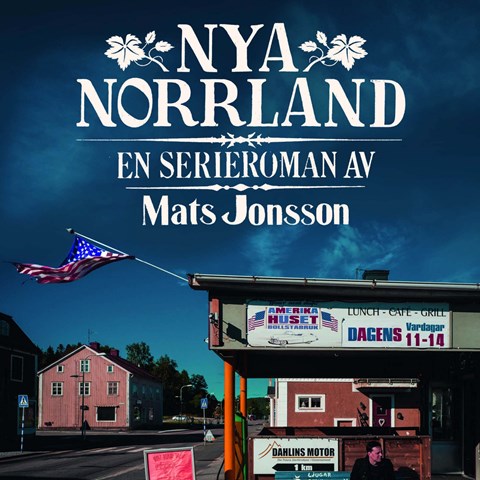 Do you want to join the library's book discussion on the graphic novel Nya Norrland by Mats Jonsson? Note that the book, as well as the discussion, is in Swedish.
The publisher describes the book as follows:
"In the graphic novel Nya Norrland, Mats Jonsson throws himself headlong into the gap between city and countryside, which increasingly appears as one of the defining conflicts of our time. The result is a contemporary portrayal that is as broad as it is personal and tries to answer the question: Where does Sweden's prosperity arise, and where does it go?"
For more information about the meeting and information on how to register, visit the Swedish version of this page.
Facts
Time: 2023-03-14 13:00
City: Umeå
Location: In the library
Organiser: SLU University Library
Last signup date: 7 March 2023

---
Contact