Learn how to braid willow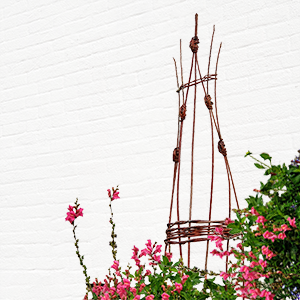 The SLU University Library, in collaboration with the SLU Knowledge Garden, invites you to a free basic course in willow braiding. The course leader is Tatiana Bespalova, gardener at SLU.
The library and the Knowledge Garden offer a course where you will learn how to braid willow under the guidance of SLU:s own gardener Tatiana Bespalova. All course participants will have the opportunity to try out different techniques for creating both useful and beautiful objects.
To register for the course, send your name, phone number and e-mail address to library@slu.se no later than September 15. The number of participants is limited to 20 people – first come, first served!
Place: the library, ground floor
Language: Swedish
Facts
Time: 2021-09-21 16:00 - 19:00
City: Uppsala
Last signup date: 15 September 2021

---
Contact