Room Kätten at the SLU University Library, Alnarp
The Centre for Academic Language drop-in hours in Alnarp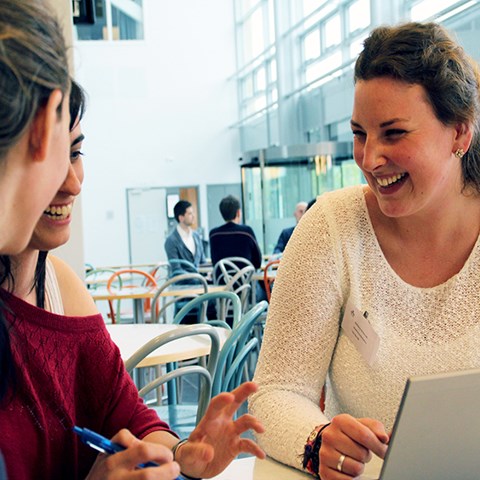 Do you have a written assignment or an oral presentation coming up? Whether it is a literature review, a lab report, your thesis or an abstract for a conference, you may need support and feedback.
The Centre for Academic Language provides support for students preparing a written or oral presentation, in Swedish or English. Pay us a visit during our drop-in hours, or make an appointment with a language tutor.
In Alnarp our drop-in hours are Wednesdays 13-15 in the room Kätten at the SLU University Library.
Facts
Time: 2019-04-24 13:00 - 16:00
City: Alnarp
Location: Room Kätten at the SLU University Library

---
Contact