Horticultural Science - Master's Programme
Published: 31 October 2018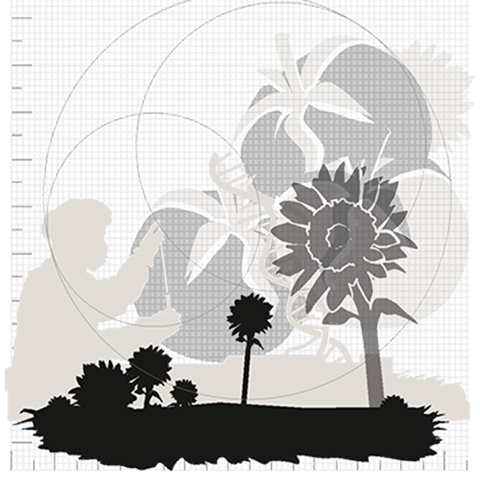 This webpage is for students on the Horticultural Science - Master's Programme.
Here you will find information about the programme, your course schedule, contact information, and the documents that regulate the education. Navigate by clicking on the headings below.






Admission to latter part of the programme
General information about admission to latter part of programmes and how to apply can be found here. Read this information first.
For the spring semester 2019, the following number of study places are available on Horticultural Science – Master's Programme:
Selection
If there at the end of the application period are more qualified applicants than study places, the applicants will be ranked according to the number of credits they are expected to be credited in the degree that the programme aims at. If the applicants' merits are equal, selection is decided by lot.
Facts
This programme is taught in English.
The name of the programme in Swedish is masterprogram i trädgårdsvetenskap.

---
Contact
Programme director of studies - Horticultural Science
Sara Spendrup, lecturer
Department of Work Science, Business Economics and Environmental Psychology,
sara.spendrup@slu.se, tel. + 46 (0)40-41 5507

Contact the education officer if you have any questions about credit transfer or regulations. Boel Sandskär, phone +46 (0)40-41 5082, E-mail: boel.sandskar@slu.se
Contact the education administrator if you have any questions about LADOK registration, certificates and questions of a general study nature. Monika Gussarsson, phone +46 (0)40-41 5374, E-mail: monika.gussarsson@slu.se
---

Page editor: boel.sandskar@slu.se