Environmental Communication and Management - Master's programme
Published: 19 November 2018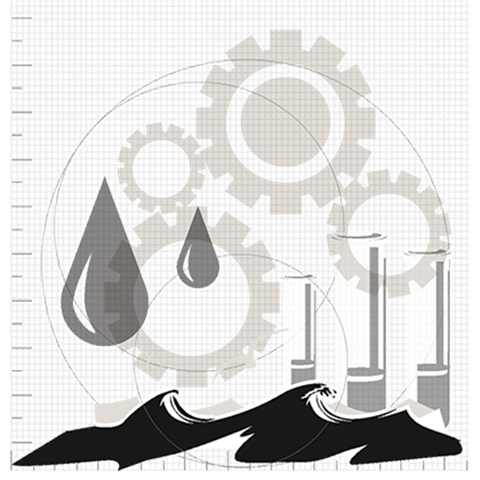 Information for those studying on the Master's programme (two-year) in Environmental Communication and Management. On these pages you will find information about the programme, contact details and the documents governing the degree programme.
Admission later part
Here you will find information about admission to latter parts of SLU programmes and how you apply.
In spring semester 2019 the available places on the programme are:
Year 1 admitted 2018: 4 places
Year 2 admitted 2017: 2 places
Selection
If there are more qualified applicants than available places when the application period has ended, than the applicants are ranked according to how many credits they can transfer to the degree. When the applicants have equal credentials, lottery is applied.
---
Contact
Programme Director of Studies
Lars Hallgren, Senior Lecturer
Department of Urban and Rural Development
lars.hallgren@slu.se , 018-672584
---

Page editor: johanna.nilsson@slu.se