For supervisors
A supervisor of doctoral students needs to be familiar with the terms of doctoral education at SLU. Here is a list of web pages of various kinds, including news and events, considered to be of interest to a supervisor.
This page is a supplement to the page Supervisor support, on the staff web.
---
There are 6 pages tagged with For supervisors: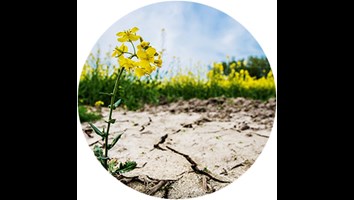 Upcoming Climate Conversation focuses on creative communication
How can research be communicated? And what works best – stories or facts – to stimulate climate action? These are some topics that will be discussed at the next Climate Conversation on April 27th.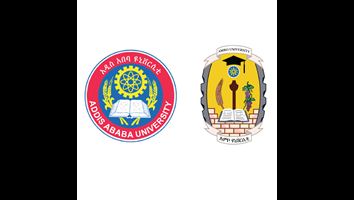 Scholarship_Ethiopia
The Department of Energy and Technology runs an Linneaus-Palme exchange program together with Addis Ababa University and Ambo University since several years. This year 8 students can have the
IDA-Tvärvetenskap och ansökningar-eng
Interdisciplinary research and applications futurefood@slu.se Welcome to the series of lunch webinars on interdisciplinary science at SLU. In this webinar, Malin Mobjörk, Senior Research Officer at
Loading…