SLU Aquaculture
The mission of the SLU Aquaculture platform is to consolidate and develop aquaculture research and education at SLU.
---
There are 9 pages tagged with SLU Aquaculture:
Worth knowing Ultuna 7 april
Worth knowing Ultuna - Fly larvae in circular waste management marten.granert@slu.se On April 7, there will be a new lecture in the popular series Worth knowing. Then researcher Cecilia Lalander
Farming of wild-caught fish
Lunch webinar: Farming of wild-caught fish aquaculture@slu.se During this seminar SLU researchers Albin Gräns and Örjan Östman will tell us about the outcome and future plans of their aquaculture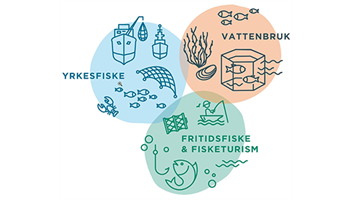 New strategy and action plan for future fishing and aquaculture - SLU has contributed with knowledge!
The Swedish Board of Agriculture and the Swedish Agency for Marine and Water Management have now launched a new strategy for Swedish fisheries and aquaculture 2021-2026 and an action plan for the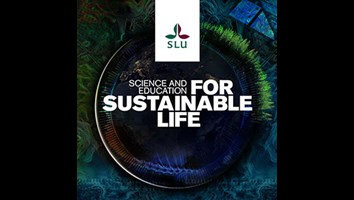 New course in sustainable aquaculture
The popular aquaculture course will return starting in the autumn semester 2021, in a new, updated version. You will study the most commonly farmed fish species and their reproduction, genetics and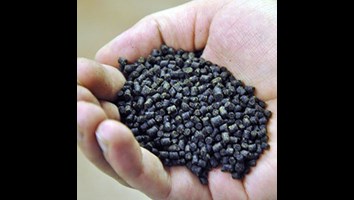 SLU is part of the food initiative Blue Food
A few weeks ago, Formas announced that one of the new food centers they will invest in have focus on seafood. Blue Food - Centre for the seafood of the future is the name of this initiative. The work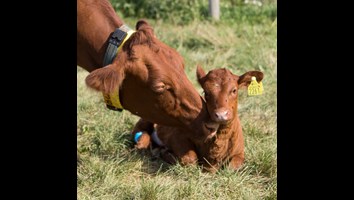 48 MSEK to SLU for research on animals role in future food production
SLU has received MSEK 48 for a new collaborative centre that will strengthen Sweden's future food system. The centre will identify and develop the role of animals for increased food production,
Loading…