SLU news
New PhD student wanted in forest management
Published: 29 March 2017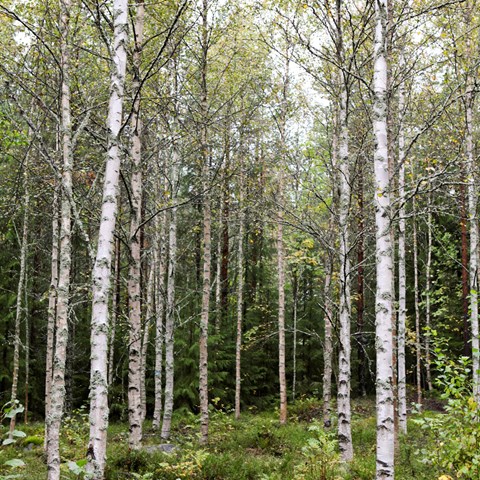 The Department of Forest Ecology and Management in Umeå is looking for 1 PhD student in the research education subject: Forest management with specialisation in Silviculture.
Natural regeneration and management of birch
The seed ecology and regeneration management of the two native birch species, silver birch (Betula pendula) and downy birch (Betula pubescens) in Fennoscandia has been quite thoroughly investigated through decades of forestry research. Nonetheless, there are few methods for precise predictions of spontaneous natural regeneration and of further stand development.
More information HERE
---
Contact