Tips and strategies for finding a job, summer job or internship
seminars, workshops |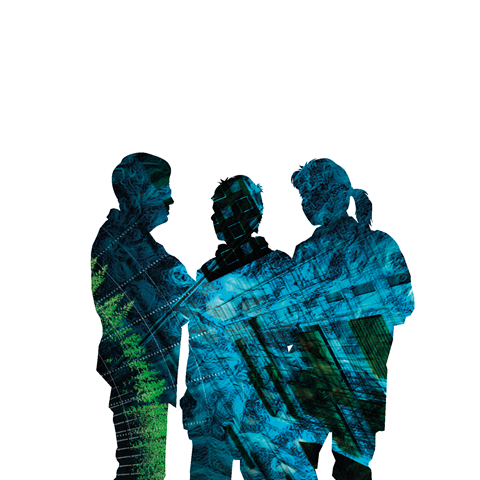 This webinar will teach you about different strategies for applying jobs. You will get tips on with curiosity how to explore and expand your job possibilities.
We will go through on how to come in contact with employers, to map your job market, finding more advertised jobs and do an open application. You will get a few exercises during the webinar and you will be able to ask your questions in the chat.
Target group: The webinar is open for all students and alumnis at SLU. It is specially designed for you who are looking for a job, summer job or an internship and the focus will be aimed at the basics in applying for a job. It can also be of interest for you who are curious in networking, job seeking strategies and how to understand your job market better.
Language: English
Registration: Online participation via Zoom. Once you have registered you will receive a confirmation email with login details.
Registration and link to the Zoom session:
Facts
Time: 2022-03-09 15:30 - 16:30
City: Online via Zoom
Additional info:


---
Contact