Application and admission
---
There are 7 pages tagged with Application and admission: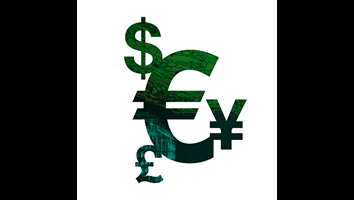 Tuition Fees
Tuition fees are paid by students who are citizens of a country outside the European Union (EU), the European Economic Area (EEA) and Switzerland. Tuition fees cover the course or programme you have
Last day to reply to your offer (sec adm round)
Last day to reply to your offer (second admission round) utb-webb@slu.se For students admitted in the second admission round: You need to reply to your offer if you are admitted, on a reserve place
Admission results (second admission round)
Admission results 2 (second admission round) utb-webb@slu.se The second admission results will be published on University Admissions. No reply to this offer. This concerns admitted students in the
Drop in Tuition fees
Meet an admissions officer online for questions regarding tuition fee . Online drop in SLU offer online drop in, for questions, on Zoom. Wednesdays 12:30-13:30 Zoom link: https://slu-se.zoom.us/j/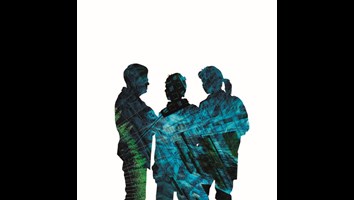 Scholarships
SLU and the Swedish Institute offers a limited number of scholarships to outstanding international students. Scholarships offered by SLU SLU offers a small number of scholarships each year. Who can
Tuition Fees and Scholarships
Looking for information about scholarships, or just want to know more about tuition fees and living costs in Sweden? You're in the right place.
Annons Doktorand inom skogspolitik
Applicate for a Phd position in forest policy at Southern Swedish Forest Research Centre. The Swedish forest policy will be the focal subject of this project. The study adopts a sociological view of
Loading…