---
There are 3 pages tagged with Department of Agricultural Research for Northern Sweden:
Pekka Huhtanen retirement seminar
Pekka Huhtanen retirement seminar johanna.wallsten@slu.se Welcome to a day where we look back on Pekka Huhtanen's career as a scientist. Pekka Huhtanen has had a long academic career within the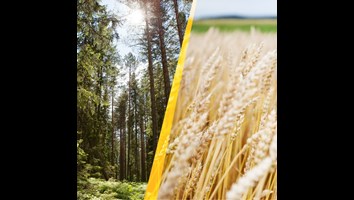 SLU Umeå and Sparbanksstiftelsen Norrland's Award for sustainable innovations(2)
Do you work or study at SLU Umeå and have an idea with the potential to contribute to a more sustainable green industry? Apply for the Innovation Award and you can personally win up to SEK 50,000.
MixEnable event
MixEnable seminar The EU core organic project MixEnable is coming to an end and we would like to present some of the results from the project. The project has focoused on benefits and challenges
Loading…