Career guide
Last changed: 18 September 2020
Who are you? Do you know what you want to be?
If you do, what is your plan for getting where you want to be? If you do not know, how are you going to find out? Whether you answer yes or no to these questions, you can do yourself a favour by starting with putting your skills into words. Then you will have taken the first step towards your future career. And we have just the tool for you.

The first step towards a job
Getting a job starts with you. The Career guide will help you put into words who you are, what you want and what you can do! The guide provides tools and guidance in the form of exercises, films and articles.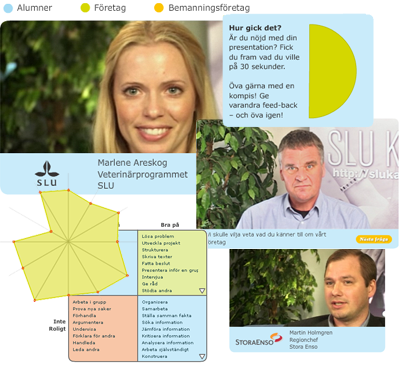 ---
Contact

Page editor: utb-webb@slu.se