What is MFS
Last changed: 09 November 2022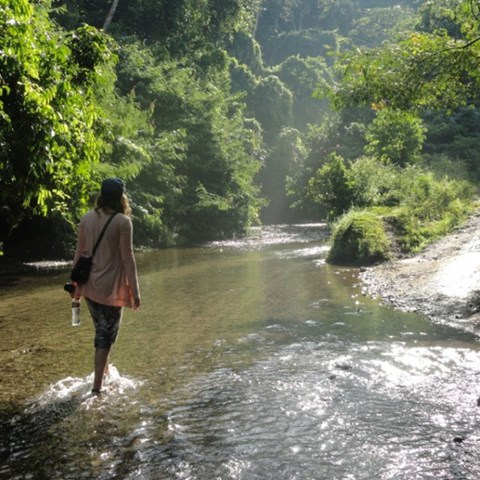 Every year SLU awards a number of MFS scholarships worth SEK 27,000. MFS is intended for students at first and second-cycle level who would like to gather material for their degree project in a developing country for a minimum period of 8 consecutive weeks.
MFS can be carried out individually, or together with one or two other students (max 3). As a participant on the MFS programme, you will have a supervisor at SLU and a contact person in the host country.
Purpose and goal
The purpose of the MFS programme is to give students broader and more in-depth international competence in international development partnerships, and to broaden Sweden's resource base for its international involvement and work.
The overarching goal of MFS is to give students the opportunity to learn more about developing countries and development issues and to establish contacts with this goal in mind.
Who can apply?
The idea behind your MFS study is to gather material for your degree project at first or second-cycle level. Make sure to find out yourself if you will be able to stay a minimum of 8 weeks in field within the framework of your degree project period at bachelor's level.
To meet the entry requirements for applying for MFS:
You must have earned 150 credits by the time you leave, and must not have started third-cycle studies (doctoral research).
You must be a Swedish citizen or have permanent residence in Sweden (permanent residence permit). Note that the right of EU citizens to permanent residence is not the same as having permanent residence. Students from other parts of the Nordic region must have been domiciled (registered as living) in Sweden for a minimum of one year in order to qualify for an MFS scholarship.
You must have a good command of English. A good knowledge of the official language of your host country is an advantage.
You must be registered in Ladok at a higher education institution/university at the time of application and for the duration of your MFS study.
Links for degree projects
---
Contact