Apply for MFS
Last changed: 08 September 2021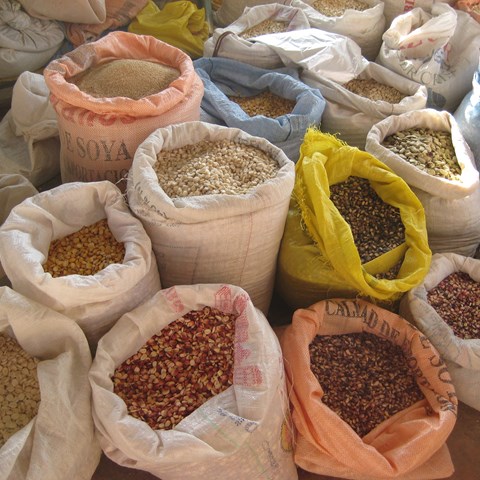 The online MFS application is open 3-4 weeks before the final application deadline. The next application period is postponed due to the continued travel restrictions, and opens in December 2021. If you have questions concerning the application, please contact mobility@slu.se.
Because of the travel restrictions issued by the Ministry of Foreign affairs, currently valid until 15 October, 2021, SLU is only able to give preliminary MFS scholarship decisions to the applications that involves field studies in countries outside Europe. Ministry for Foreign Affairs extends advice against travel - Government.se

Application
SLU gladly accepts applications from external students from other universities in Sweden, as long as the proposed field study falls somewhere within SLUs competence areas. Please contact mobility@slu.se if you have questions about external applications.
In your application, you need to upload the following documents:
Project description, instructions further down on this page
Welcome letter from the contact person in the field
Written confirmation from your Swedish supervisor
Copy of your passport (or permanent residence permit, or Nordic passport AND proof of residence)
The MFS-field study must take place over 8 consecutive weeks (at least 56 days). The decision about whether you receive the scholarship is announced within one month from the application deadline.
Application period 2021
During the autumn semester 2021, SLU offers one application period for MFS scholarship. The next period is 10 December 2021 - 10 January 2022.
The online application works best in the web-browser Google Chrome or Mozilla Firefox. You should use your student e-mail address when you fill in the form. Note that the application cannot be edited once you have clicked 'Submit!'
Budget
The MFS-scholarship is a fixed amount of SEK 27 000 and is a travel scholarship designed to cover your expenses during your MFS-period. The amount is not intended to cover everything, but it normally needs to be supplemented with student loans, for example. You do not need to account for your costs, although you will be required to upload flight tickets and boarding cards in the MFS portal. If two or three students apply together, each person receives their own scholarship.
Selection and notification
SLU has a university-wide assessment committee for MFS applications who determines which students will be granted an MFS scholarship.
About a month after the time of application, you will be notified as to whether you have been granted an MFS scholarship. You will be required to attend a MFS preparatory course, book your flights and receive important documents, such as insurance certificate etc, prior to your departure.
Please note, again, that due to the travel restrictions outside Europe, we will only be able to make a preliminary evaluation of your MFS scholarship application.
Ministry for Foreign Affairs extends advice against travel - Government.se
MFS Forms
Information about degree projects
---
Contact

Page editor: utb-webb@slu.se