Welcome letter from Deputy Vice-Chancellor Pär Forslund
Last changed: 07 July 2022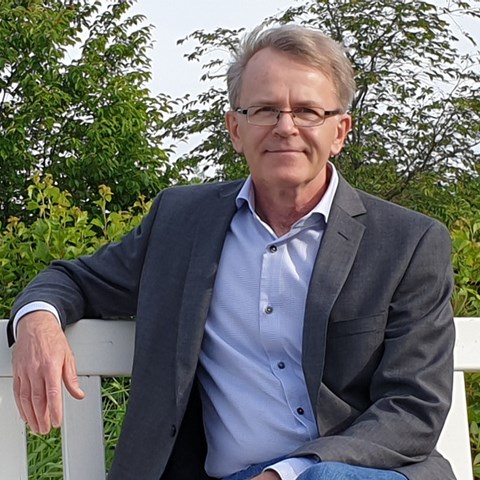 I would like to begin by congratulating you on your excellent decision. By choosing to study at SLU, you have also chosen a sustainable future and career path and made a choice that means you will be able to contribute to society.
SLU takes societal challenges seriously, regardless of whether they address sustainable and climate-smart food production, the provision of energy, food and raw materials, or healthy living environments for humans, animals, and plants. At SLU, we conduct research and education in these fields, and explore how we can improve our society so we hand over a positive world to future generations.
Recent years have seen both Sweden and the world fighting against serious challenges. Hopefully, the pandemic is over – even though the aftermath remains – but now the world is affected by more unrest, uncertainty, and war. Not to mention the climate crisis. Quite the tricky situation, to put it simply. Nevertheless, I am convinced that knowledge and its application are essential to be able to tackle these difficulties. You will gain a lot of this knowledge at SLU; the work we do ties in closely with what is going on in both Sweden and abroad.
I hope you will find your studies and life at the university to be a fun and positive experience. Society and the employers in the sectors where we are active are in great need of skills and workforce. Our students rate our campuses highly; student life is vibrant and you can join exiting and positive student unions. A safe and stimulating study environment is important – and we can create this together.
If you would like to know anything, be sure to contact our study guidance service.
I wish you a warm welcome to the SLU family!
Pär Forslund,
Deputy vice-chancellor, responsible for education
---
Contact