Veterinärprogrammet, för antagna t.o.m. 2016
Published: 30 April 2019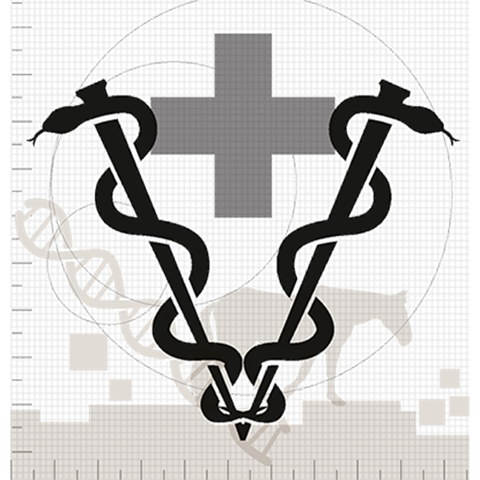 This programme is taught in Swedish. On the Swedish programme page you will find information about the programme, welcome letter with roll call information, your course schedule, contact information, and the documents that regulate the education.
Facts
This programme is taught in Swedish.
The name of the programme in English is Veterinary Medicine programme.
---
Contact
Programme director of studies
Marie Sterning, Senior Lecturer
Department of Clinical Sciences; Swine and Poultry Medicine Unit
Marie.Sterning@slu.se 018-67 14 52
Deputy programme director of studies
Karin Vargmar, Lecturer
Department of Biomedical Science and Veterinary Public Health/ Pathology Unit
Karin.Vargmar@slu.se 018-67 21 77
Education officer
Contact the education officer if you have questions about credit transfers, the programme syllabus, etc.
E-mail: utb.handl.VH@slu.se
---

Page editor: Sofia.Webering.Ekberg@slu.se